Badge Text
Euro / mo
Badge Text
Euro / mo
Badge Text
Euro / mo
Badge Text
Euro / mo
Recommended European PHP 5.6.7 hosting with unlimited space and bandwidth
PHP 5.6.7 hosting is available NOW at HostForLIFE.eu! HostForLIFE.eu offers PHP 5.6.7 hosting with comprehensive packages.
Dont look further anymore! You have found best and cheap PHP 5.6.7 hosting with HostForLIFE.eu. No risk with 30 days money back guarantee! Why wait longer?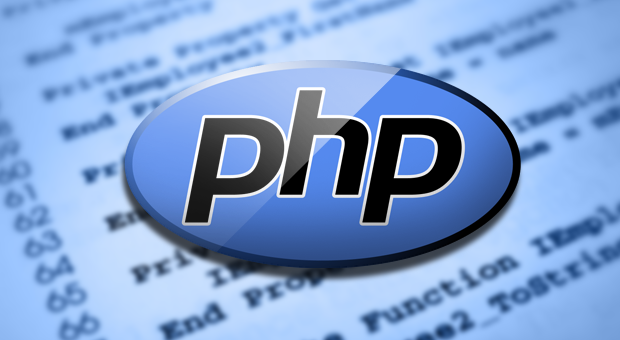 Our Special €3.00/month Deal European PHP 5.6.7 Hosting

HostForLIFE.eu is Microsoft No #1 Recommended Windows and ASP.NET Hosting in European Continent. Our service is ranked the highest top #1 spot in several European countries, such as: Germany, Italy, Netherlands, France, Belgium, United Kingdom, Sweden, Finland, Switzerland and many top European countries. Click here for more information
What is European PHP 5.6.7 Hosting?
PHP 5.6.7 is a popular general-purpose scripting language that is especially suited to web development. PHP code is interpreted by a web server with a PHP processor module which generates the resulting web page: PHP commands can be embedded directly into an HTML source document rather than calling an external file to process data.
Why Choose HostForLIFE.eu for PHP 5.6.7 Hosting?
Advantages of Using PHP
PHP code can be simply mixed with HTML code, or it can be used in combination with various templating engines and web frameworks. PHP code is usually processed by a PHP interpreter, which is usually implemented as a web server's native module or a Common Gateway Interface (CGI) executable. After the PHP code is interpreted and executed, the web server sends resulting output to its client, usually in form of a part of the generated web page; for example, PHP code can generate a web page's HTML code, an image, or some other data. PHP has also evolved to include a command-line interface (CLI) capability and can be used in standalone graphical applications. Here are some of the reasons and advantages why many people use PHP:
Programming language PHP is a scripting language that does not do a compilation in its use.
Many Web Server that supports PHP
Web Server that supports PHP can be found anywhere from start apache, IIS, Lighttpd, until Xitami with a relatively simple configuration.
Development will be easier, because of the many tutorials and developers who are ready to assist in the development.
Multi functions open source language
PHP is an open source language that can be used in various machines (Linux, Unix, Macintosh, Windows) and can be done in runtime through the console and also can execute system commands.
(Visited 56 times, 1 visits today)