Badge Text
Euro / mo
Badge Text
Euro / mo
Badge Text
Euro / mo
Badge Text
Euro / mo
Recommended European Umbraco 7.2.4 hosting with unlimited space and bandwidth
Get free Umbraco 7.2.4 installation and a smooth running site by choosing the right foundation, and say goodbye to file upload problems, permissions issues and other Umbraco 7.2.4 hosting compatibility headaches! It just requires several click on your mouse and moreover, it is provided FREE of charge!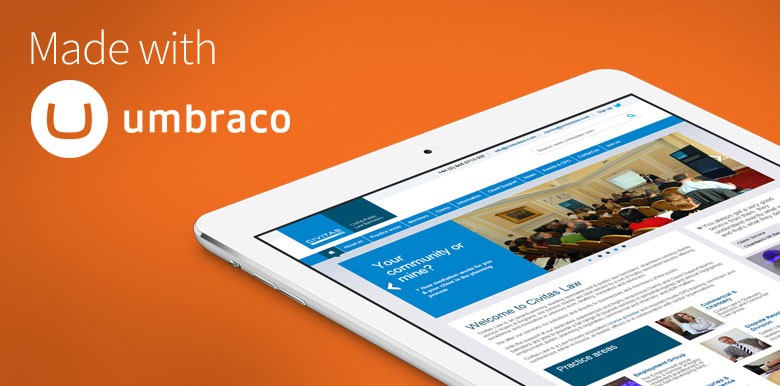 Our Special €3.00/month Deal European Umbraco 7.2.4 Hosting

HostForLIFE.eu is Microsoft No #1 Recommended Windows and ASP.NET Hosting in European Continent. Our service is ranked the highest top #1 spot in several European countries, such as: Germany, Italy, Netherlands, France, Belgium, United Kingdom, Sweden, Finland, Switzerland and many top European countries. Click here for more information
What is European Umbraco 7.2.4 Hosting?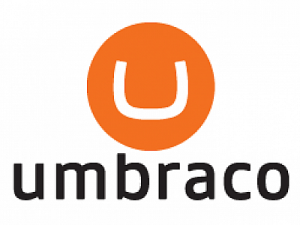 Umbraco is an open source web content management system based on the Microsoft .NET platform. Because Umbraco is open source, you get all the great functionality you'd expect from a content management system (CMS) without the hefty licence fees. Umbraco is as powerful as it is flexible. Not only will Umbraco manage all your digital content on one platform, it will also integrate with just about any external system to help you create a seamless publishing experience in multiple languages. And, when you build your website on the Umbraco CMS, you can de-centralise your content management across your organisation.
Why Choose HostForLIFE.eu for Umbraco 7 Hosting?
Advantages of Using Umbraco
When many users have already tried Umbraco applications. Why are so many hosting companies choose Umbraco as their application? This application can run on various platforms ASP.NET web hosting, Linux, PHP, Java, Perl, and some programming language for it in the script code. Here are some of the reasons and advantages why many people use Umbraco:
By modifying some existing script code, you can create web content design with beautiful appearance and attractive. In addition, some of these features allows you to combine with other applications such as ASP.NET, Web 2.0 applications, and some other platforms.
There are functions that exist in Umbraco, you can develop a more complex and powerful. Moreover, if the application is supported by the API and some other features. A web designer can be creative to produce a web which can be easily modified through multiple menus. Easy to use menus these developers, like any other script code in your web application.
Umbraco applications are also compatible with Microsoft Word, especially to edit the script code. Whereas if you use Windows Live Writer, you can easily edit the make-web without opening a browser and through the hosting control panel.
Often we make some changes via CSS to create a backup and restore feature, then you do not need to worry about losing some code in it. With the appearance varies, of course, the application is very easy to use, especially for some of the code should be replaced.
(Visited 126 times, 1 visits today)